Free of the base gimmickry and thematic clichés that plague many genre-hybrid novels, Richardson's narrative unfolds in a voice that is clear, clean, clever, and confident.
Paul Goat Allen, Barnes & Noble Review, on the Greywalker Novels
Standing head and shoulders above the plethora of urban fantasies.
Library Journal on the Greywalker Novels
An intense tale of future crimes and the detectives we'll need to solve them, deftly set in world as alien as it is familiar.
Jason M. Hough, New York Times Bestselling Author on Blood Orbit

Bloggy Stuff and More damned Blither
Crashed!
macky, We Hardly Knew Ye
On the morning of May 21, 2019, my trusty 13-year-old MacBook Pro 17″ laptop refused to wake from its slumber….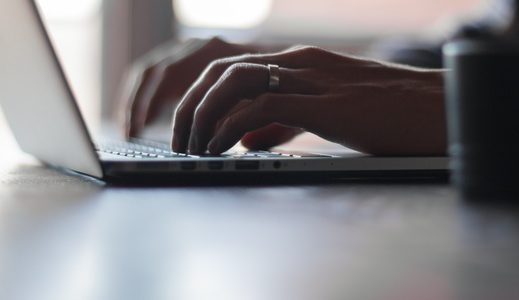 What's Going On?
Events and Appearances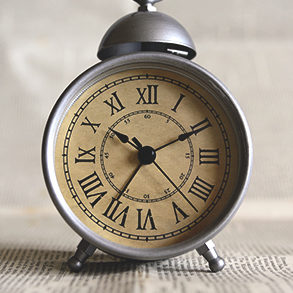 Due to continuing concerns about COIVID-19, many events are being cancelled. Check my events, at the link to the right, for updates.